Practitioner Advantage Program
Dr. Jim Collins and Sapphire Essentials are proud to introduce our new Practitioner Advantage Program, created to provide our growing number of healthcare professionals exclusive benefits and a simple way to increase revenue while sharing the power of our CBD formulas. Benefits include outstanding margin on product sales, education & training tools and a flexible inventory-free ordering option for you and your patients.
Joining the Program and access to benefits are simple and 100% FREE. Click here to register today.
Partner with Sapphire Essentials to maximize your profits and flexibility, while accessing free benefits & original CBD educational content.

Receive 40% margin of all product sales.

FREE full size product samples + copy of Dr. Collins' book Living Longer & Stronger with CBD with first order.

Free access to our Practitioners Only website portal – featuring CBD educational content & articles by Dr. Jim Collins for your use.

A virtual staff training for your team by Dr. Jim Collins.

Flexible inventory-free option available –your patients can order directly on our site and your account is automatically credited – details below.
Flexible Inventory or Inventory-free Ordering
Practitioners that want inventory can order directly from web portal at 40% off SRP.
For those who prefer inventory-free, we'll provide you a personalized code for sharing with your patients. When they order directly from our website using the code, they'll receive a permanent 10% discount and you'll automatically be credited with 40% of purchase price.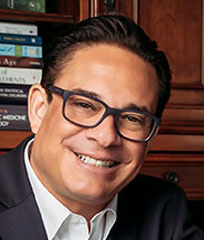 Dr. Jim Collins is a Gerontologist, Founder of Collins Learning and nationally-recognized speaker and expert in wellness and healthy aging for older adults. Over his 30 year career he has published many articles and awardwinning educational content for health professionals.
Dr. Collins became an early proponent of the benefits of CBD for health and has emerged as an expert voice in the CBD space. His book Living Longer and Stronger with CBD will be published in early 2021. Broad spectrum CBD only.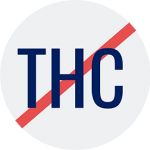 100% THC-Free. Healthcare professional recommended. Never tested on animals.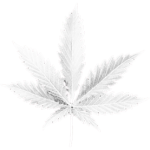 Made with a proprietary & organically-grown Hemp plant.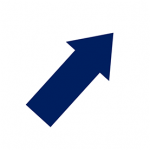 Supplement micro-emulsion process enhances bioavailabilty 3-5x.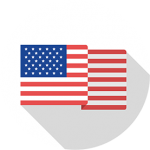 Proudly 100% USA grown, formulated and manufactured.